Find Food Trucks In Richmond, VA
With RVA Mobile Catering
Find food trucks near the Richmond Metro Area to cater your special events. Let RVA Mobile Catering help you pick out the truck that will make your event memorable.
Corporate Events
Weddings
Birthdays
and More!
About RVA Mobile Catering
RVA Mobile Catering is your local food truck finder. We aren't a random food truck database with hundreds of different trucks and cuisine's that'll leave you confused. We help you navigate all those choices. Our company vets every nearby truck and ensures they have up-to-date health certificates and top-tier Google and Yelp reviews. When you're planning an event you can put your mind at ease when you choose us to help you find the right food truck to cater.
Increase Your Daily Food Truck Income Per Day
Are you a food truck owner who wants a larger salary? Do you want the highest profit margin of any food truck business in Central, VA? Getting listed on food truck databases should be a high priority when you're creating a marketing strategy for your business. In the United States, food truck profits have grown an average of 4.9% each year, and RVA Mobile Catering wants to help you increase your yearly profits. Add your food truck today.
The Best Food Trucks In Central, VA
Connecting You With Vetted, Local Food Trucks
Find The Right Food Trucks To Cater Your Local Events
Most Popular Types Of Local Food Truck Cuisines
Taco Trucks
American Classic
Barbecue Trucks
Dessert Catering
Mediterranean
Breakfast
Taco Trucks
Who doesn't love tacos? Taco food trucks specialize in a variety of taco options. This includes Mexican-style tacos made with corn-tortillas and filled with different meats. Guests can choose either asada, al pastor, shrimp, or steak. Many trucks also provide vegan options.
Most local taco trucks prepare their food fresh and provide a wide range of toppings like guacamole, cheese, and cilantro. Just like a Mexican restaurant, you can even purchase side orders of rice and beans.
Taco trucks are a popular option for food truck catering in Richmond, VA. Many people like to have them cater weddings, cultural festivals, as well as corporate events. Many taco trucks have regular locations they park around the city, but are available to cater your events when you hire them.
Visit our contact page and we can help you find the right food truck for your event.
American Classic
Barbecue Trucks
Dessert Catering
Mediterranean
Breakfast
Other Food Trucks Available In Central, VA
Fresh Food For Your Event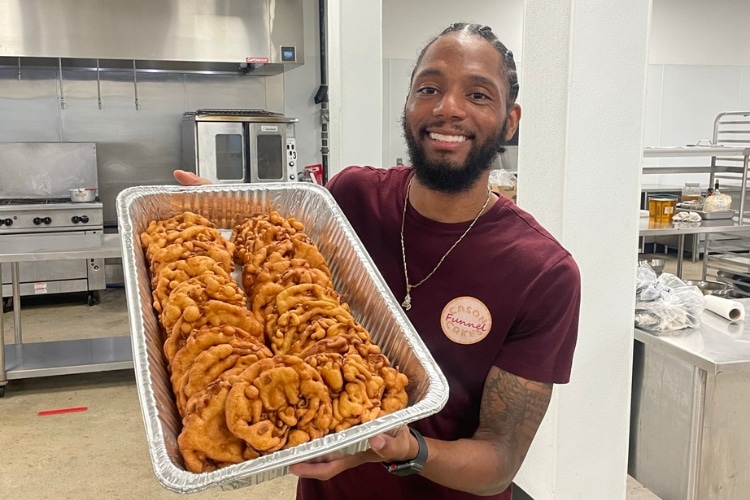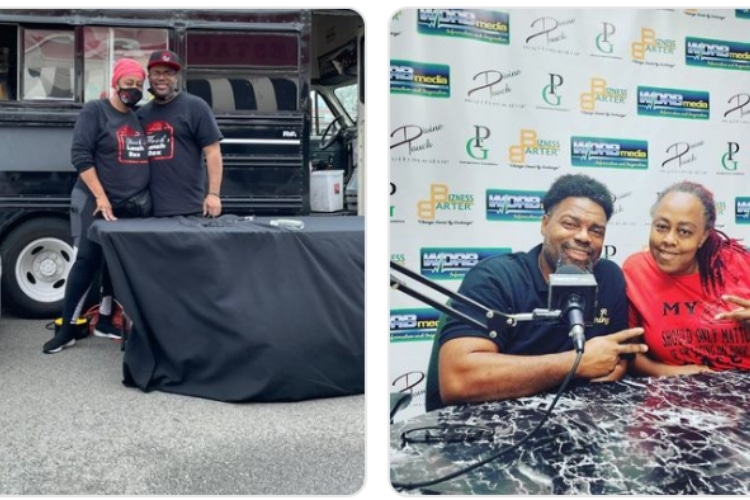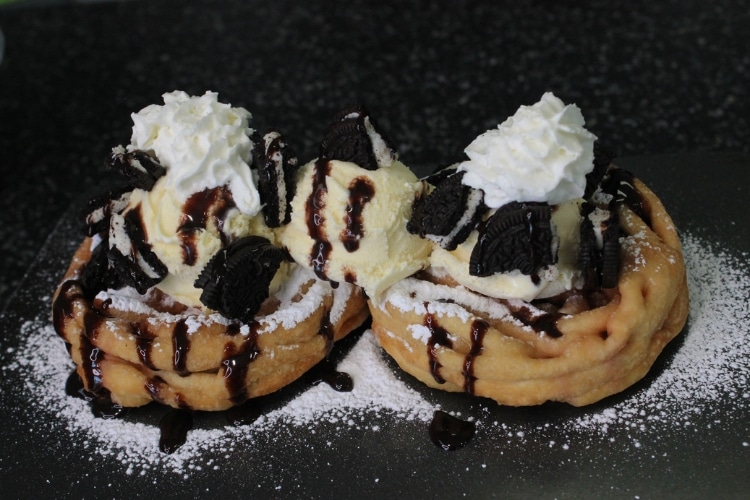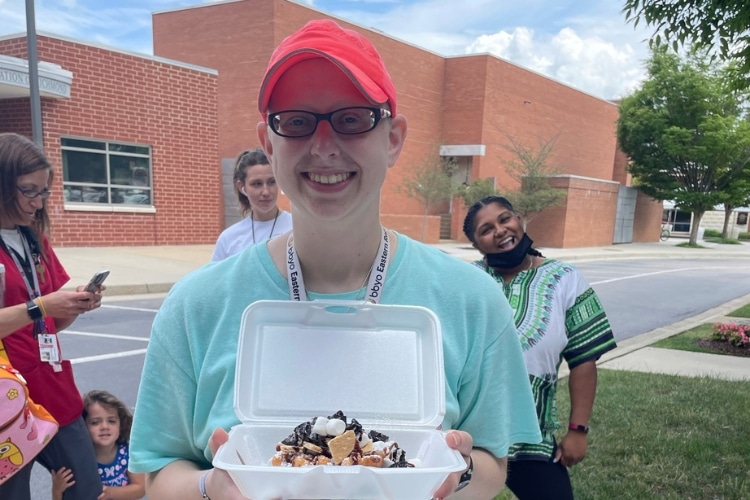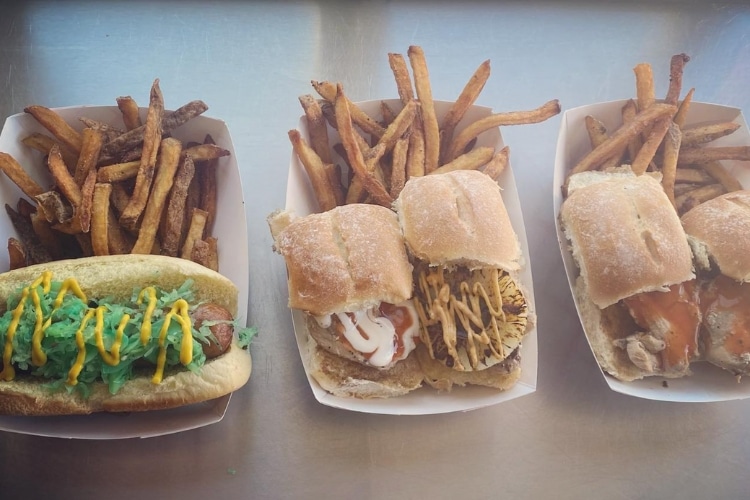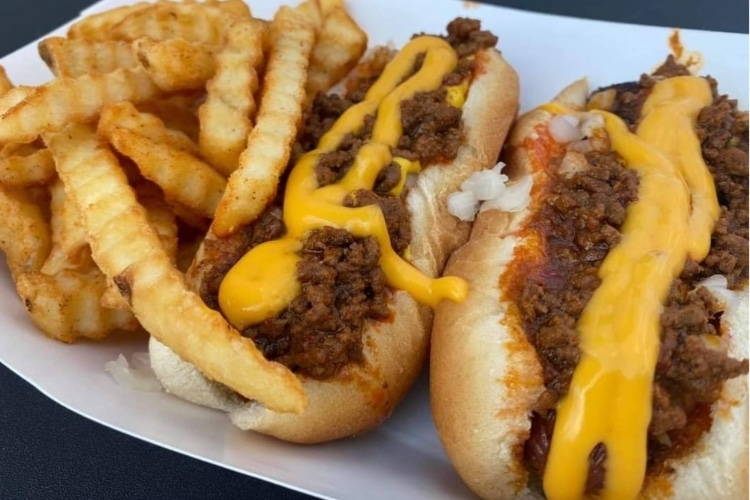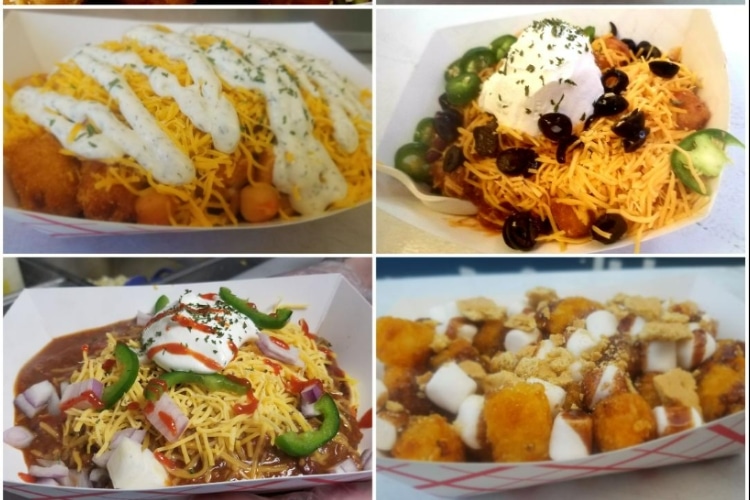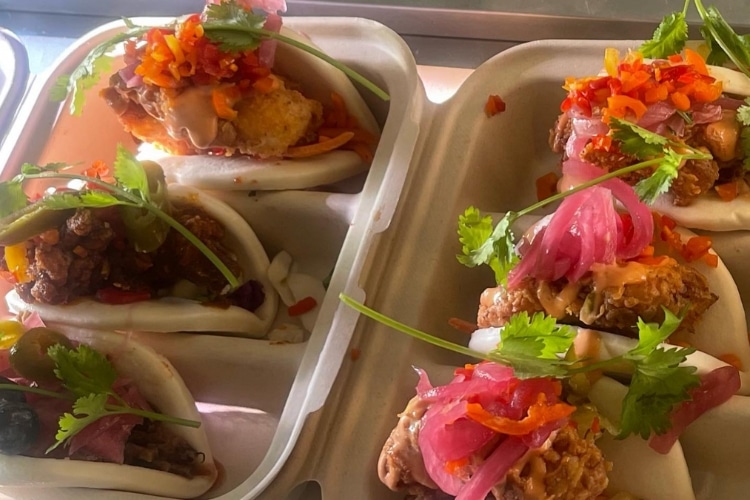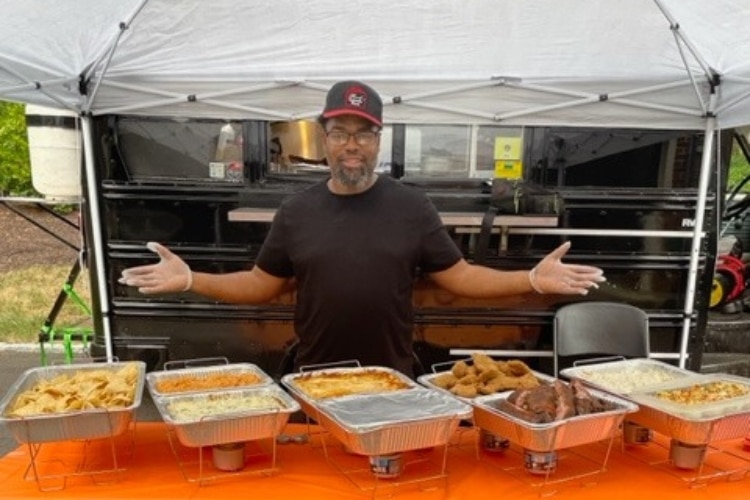 It's Easy To Find Food Trucks In Richmond, VA
GREAT FOOD TRUCK DEALS!!!
A free monthly newsletter that includes coupons, deals, and the latest news on local food trucks! Subscribe so that when you're ready to hire a food truck, you will be prepared!
Frequently Asked Questions
Food Truck Reference Links
More Information On The Food Truck Industry